Dr. Irene Josa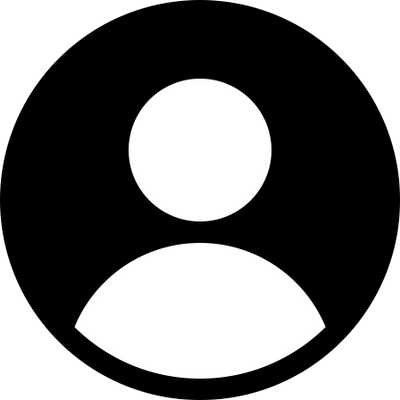 Postdoctoral Researcher
Group of Environmental Engineering and Microbiology
Department of Civil and Environmental Engineering
Futur Scientific Profile
Biography
Irene Josa is a postdoctoral researcher with a joint appointment at the Group of Environmental Engineering and Microbiology (GEMMA) and the Concrete Sustainability and Smart Structures (C3S) group. She did her PhD at UPC on social aspects of civil engineering, which involved a research stay at the center LSE Cities. 

Irene's research is focused on sustainability assessment of various infrastructure systems such as waster provision systems, wastewater treatment infrastructure or buildings. She also works on life-cycle assessment of civil engineering projects.

Currently, she is teaching in the areas of eco-materials, sustainable construction, and socio-economic impacts.